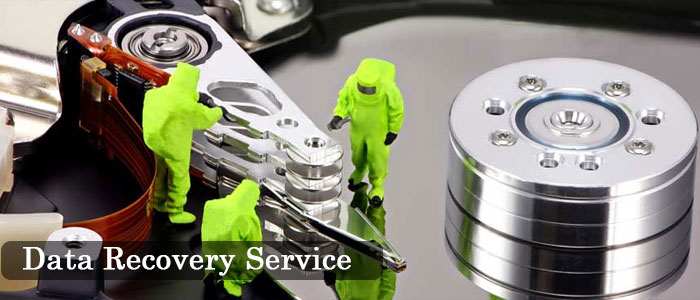 Laptop Service GBS are the chennai's leading experts in data recovery and hard disk drive repair. We offers Fast, Professional, Reliable & Cost Effective way to recover from an unexpected data loss, We can recover files from laptops, tablets, hard disk drive and SSD.

Deleted files
Hard disk crashed
Hard drive is inaccessible
Formatted Drive
Dead Drive
Clicking Hard Disk Drive
Broken USB Stick
We can recover your lost data from all these... and More!

Data Recovery Specialists in Chennai, Call +91 984160 3330 or visit your near by our service center in chennai.